Thrive Real Estate & RiseNation Colorado
Posted by Rebecca Loesch on Thursday, January 10, 2019 at 3:48 PM
By Rebecca Loesch / January 10, 2019
Comment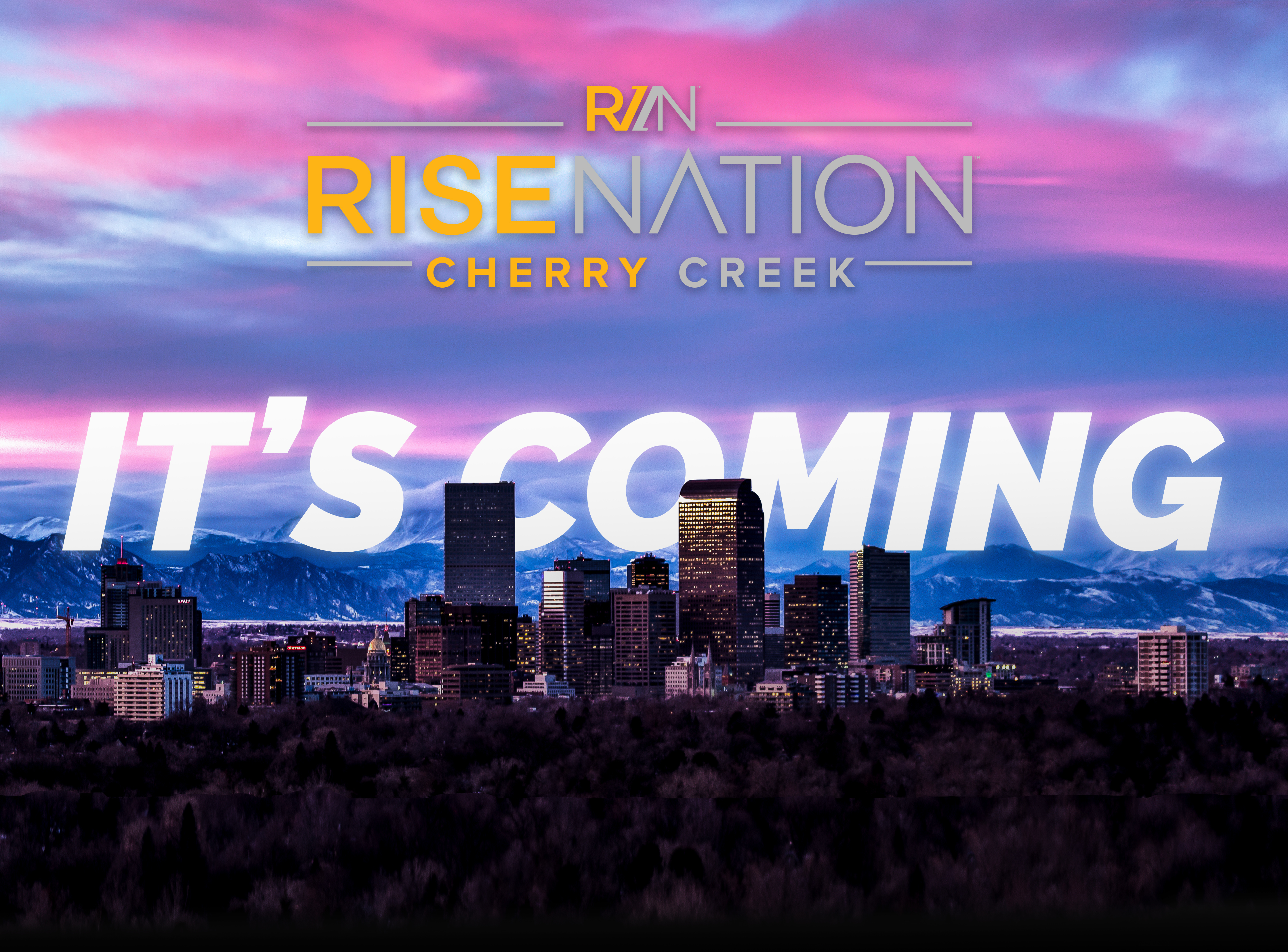 Thrive Real Estate Group is offering all clients a special rate at RiseNation!
We are beyond thrilled to invite you into The RiseNation Studio Locations opening Spring 2019 in The Highlands and Cherry Creek North.
Who is RiseNation: We are a 30-minute, high intensity, zero-impact cardio workout. We offer classes, that are instructor led, rhythm based, and offer more bang for your buck per minute compared to any other cardio workout on the market. Great news is we're moving into your neighborhood!
What RiseNation Offers: Each of our classes are time efficient, curated to the best music, immersing you in a sensory experience of both sight and sound. You can learn more about us by clicking HERE. We offer three levels to each class allowing variety for everyone from the weekend warrior to the fitness junkie. Guaranteed to test the athlete in all of us!
We will also offer full service locker rooms, grab and go nutrition for pre and post recovery, and FIR Recovery Saunas at our Cherry Creek Location.
How to Get Signed Up (2 Options Below):
You're ready to take the leap? Available through March 1, 2019
Take advantage of our absolute lowest Founding Member Rate!
$1 to Reserve and $129/month for life!
Contact Rachael at [email protected]
Not sure? Want to test us out before jumping in? Available while discounted memberships last.
$14 for 14 days during our VIP Soft Opening (Spring 2019)
Automatically reserves you a discounted Founding Member rate of $149 that you may opt out of during your 14 day trial.
Highlands Location (March 2019)
Cherry Creek North Location (April 2019)
Membership pricing will increase to standard pricing after our Soft Opening 14-day trial
Memberships are transferable between all studio locations
Founding Memberships include a 2 month minimum commitment and 30-days notice for cancellation.
Questions? Want more details? Contact us at [email protected]