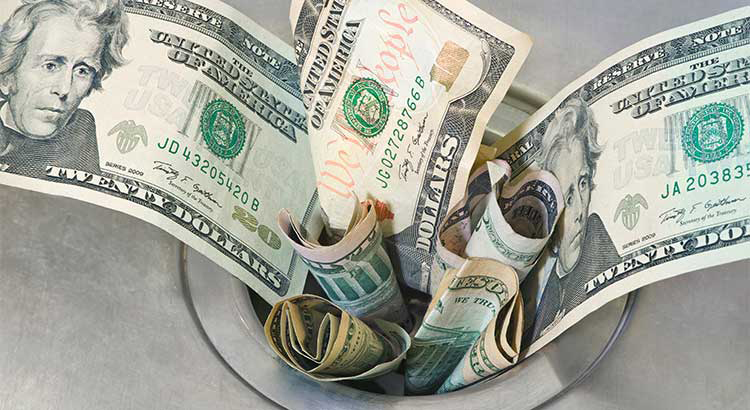 In this extremely hot real estate market, some homeowners might consider selling their homes on their own which is known as a For Sale by Owner (FSBO). They rationalize that they don't need a real estate agent and believe that they can save the fee for the services a real estate agent offers.
However, a study by Collateral Analytics reveals that FSBOs don't actually save anything, and in some cases may be costing themselves more, by not listing with an agent.
In the study, they analyzed home sales in a variety of markets. The data showed that:
"FSBOs tend to sell for lower prices than comparable home sales, and in many cases below the average differential represented by the prevailing commission rate." (emphasis added)
Why would FSBOs net less money than if they had used an agent?
The study makes several suggestions:
"There could be systematic bias on the buyer side as well. FSBO sales might attract more strategic buyers than MLS sales, particularly buyers who rationalize lower-priced bids with the logic that the seller is "saving" a traditional commission. Such buyers might specifically search for and target sellers who are not getting representational assistance from agents." In other words, 'bargain lookers' might shop FSBOs more often....